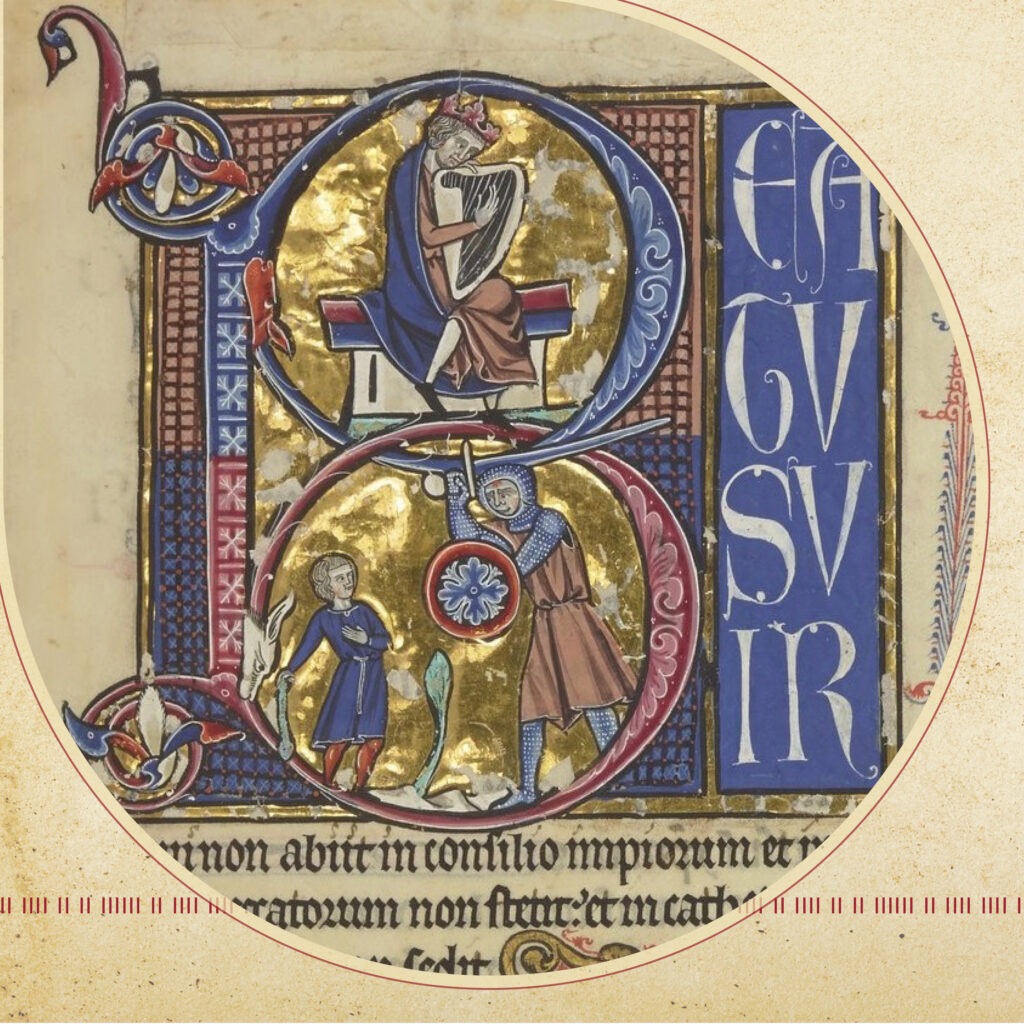 Beatus Vir
Sunday, 7 May 2023, 3PM
St Francis' Paddington
457-459 Oxford St, Paddington NSW 2021
Welcome to the start of Coro Innominata's 2023 musical year! Our first concert for the year goes perhaps further into the past than we have ever been.
Guillaume de Machaut was composing in France 700 years ago. His Messe de Notre Dame, that we are sampling in this concert, is a strange and marvellous piece that blends what we understand as choral polyphony with sounds that seem to reach even further into the past. Agincourt Carol, from the 15th century, feels very much of its time as this beloved English work celebrates Henry V's famous victory.
Our program continues to look back even as we perform some brand new music from Heather Percy and David Yardley, both of whom draw from a very old musical toolbox for their music, albeit in wildly different ways.
Barbara Strozzi, Carlo Gesualdo and Claudio Monteverdi occupy the program's historical middle ground. As its celebratory centrepiece, Monteverdi's Beatus Vir reminds us, we are indeed blessed to have such musical riches to perform for you.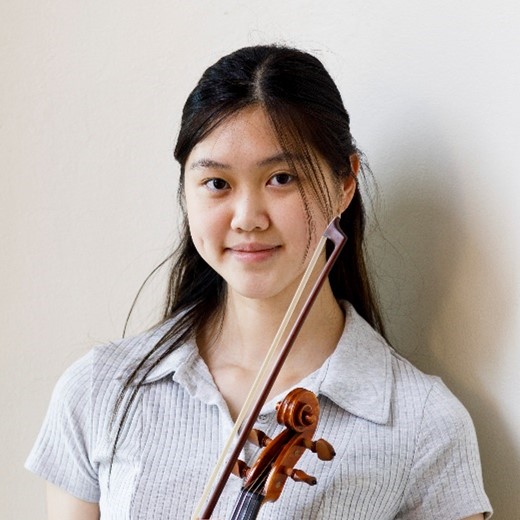 David Yardley – Sancte martyr domini Olave
– Eya, Jhesus Hodie
Guillaume de Machaut – Messe de Notre Dame
Anon – Agincourt Carol
Carlo Gesualdo – O Vos Omnes
Claudio Monteverdi – Beatus Vir
Barbara Strozzi – Quis dabit mihi
Heather Percy – Ave Maria
St Francis' Paddington
457-459 Oxford St, Paddington NSW 2021